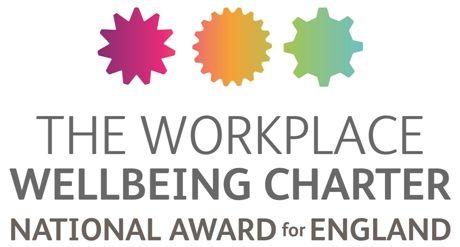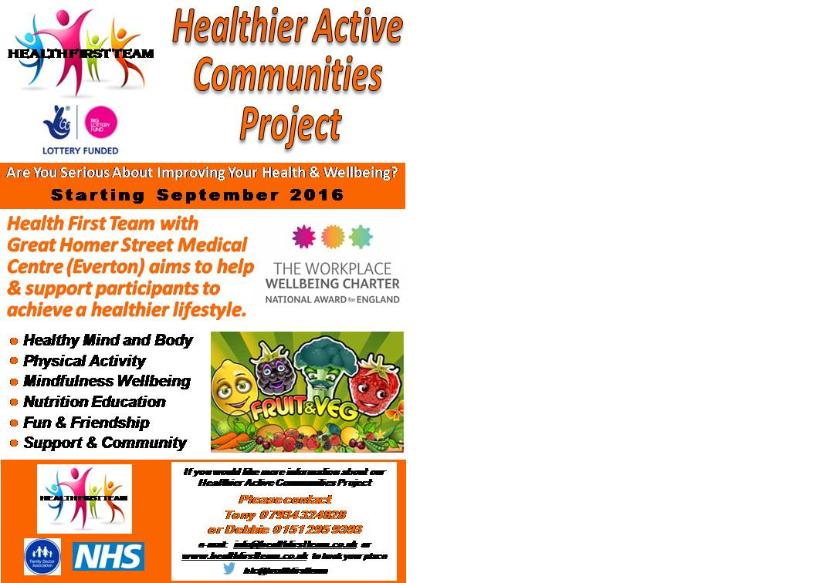 Healthier Active Communities Project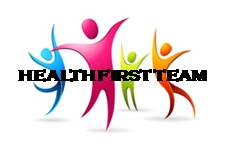 £ 2
I'm delighted to announce that Health First Team recently received Lottery funding for its Healthier Active Communities Project which we will be delivering with Great Homer Street Medical Practice in Everton. We anticipate that the
project will commence in September 2016.
Our Healthier Active Communities project will cover nutrition education, physical activity and holistic approaches which will help you to recognise and manage stress; As well as introduce the benefits of Yoga and promote a healthy awareness of self.
Places are limited -Book Now
For more information call Debbie Burns on 0151 295 9393 or Tony on 07934324828



Venue:
To be confirmed.
Start Date: September 2016
Time: tbc